In this article, we will see how to add a team in Opsgenie alerting and on-call management tool. The concept of Team in Opsgenie is based on the concept in an IT organization where teams are divided into multiple operational unit. Each unit perform a specific task inline to their business needs. Hence efficiently planning, designing and managing the task according to the business requirements. Some of the team might be technical whereas others might be performing non-technical tasks.
Opsgenie allows each and every operational unit to create a Team to deal with any critical issues or incident that affects their production environment. Opsgenie allows to setup the notification channel to notify the receiver almost instantly. This improves the MTTR(mean time to resolution) of different business team and prevent them from breaching any SLA(Service Level Agreement) or OLA(Operation Level Agreement). More on Opsgenie official website. Customers can create as many team as they need. Here we will see the steps to add a team in Opsgenie alerting and on-call management tool.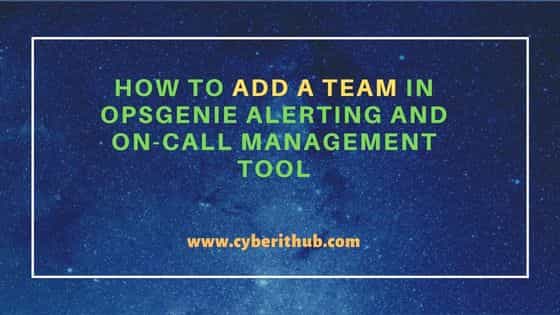 How to Add a Team in Opsgenie Alerting and On-call Management Tool
Also Read: How to Create an Account in Opsgenie Alerting Tool
Step 1: Prerequisites
a) You should already have an account created in Opsgenie.
b) You should have an active Internet connection.
c) You should atleast have a trial account.
Step 2: Login to Opsgenie 
You can either login directly to Opsgenie or go to your site that you created during creation of your account. Here you need to provide valid email address and then click on Next.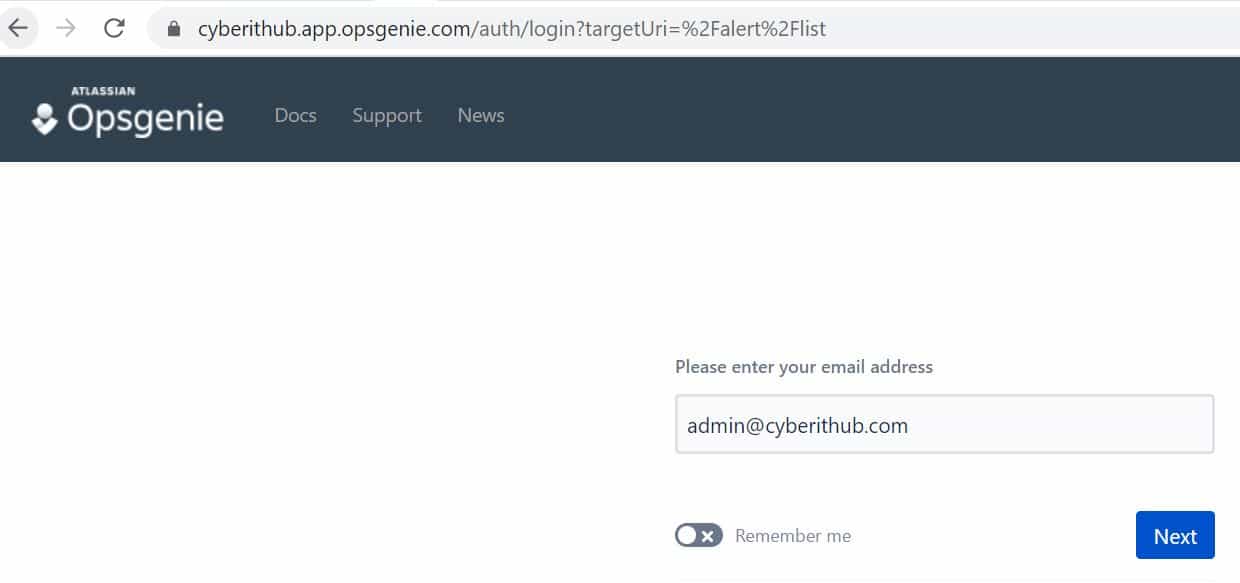 Then provide your password and click on Log in as shown below.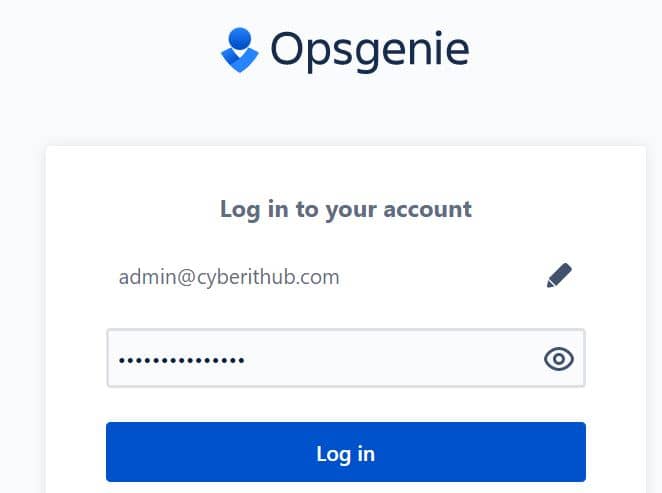 You will be successfully logged in to Opsgenie as shown below.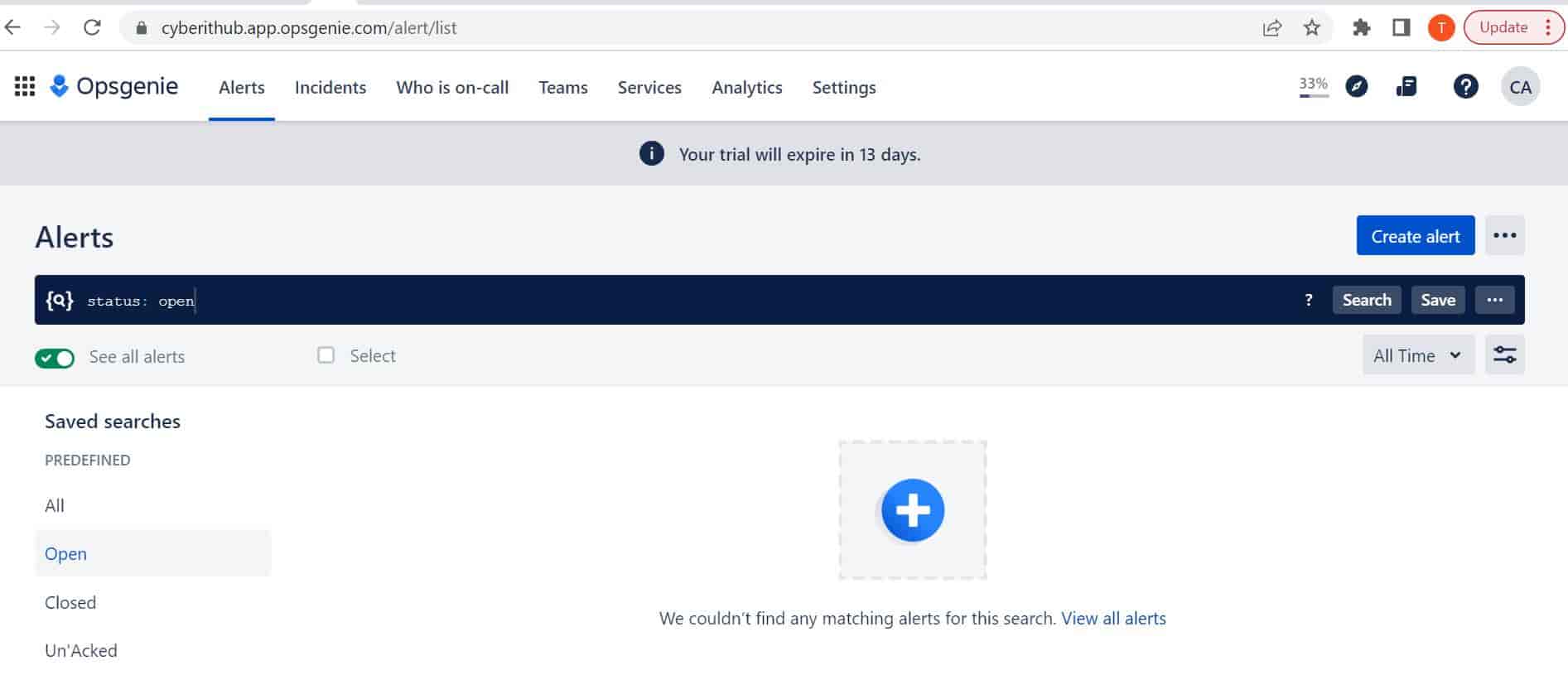 Step 3: Add a Team
To add a team, you need to go to Teams section as highlighted below.

Here you need to click on Add Team as shown below.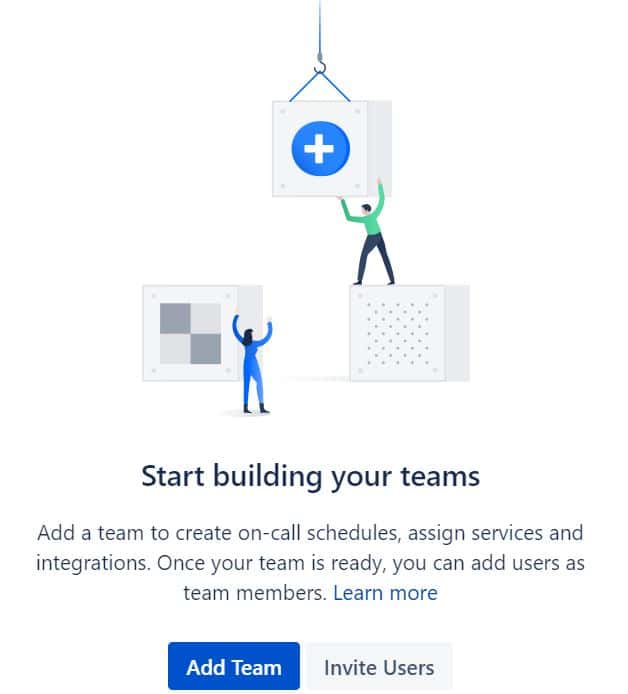 You need provide a meaningful team name and add all the members in that team as shown below. You can also provide some description if you would like. Then click on Add team.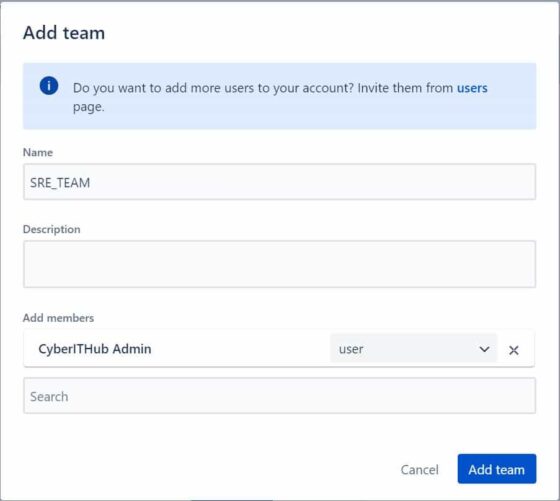 Your team will get added and should show like below. You can see different option like On-call, Integrations, Services, Members and Activity Stream under the created team.