In this article, I will take you through the steps to install Google Meet on Windows 10. Google Meet, formerly known as Hangout meet is a Google created video-communication application that allows users to securely connect through audio, video and chat. So anyone with Google Account can create an online meeting with up to 100 participants and meet up for up to 60 minutes per meeting. More on official website.
Features
You can organize almost unlimited number of meetings.
Real time live captions powered by Google's speech recognition technology is supported.
It works seamlessly on almost all kind of devices.
Layout switching and screen adjustment can be done quite easily.
Anyone can easily pin, mute, or remove participants.
It has option to share either an entire screen or just an application window.
It provides user the capability to raise and lower their hand during the meeting.
It also has the ability to call into meetings using a dial-in number in the US.
It provides quality video in low light mode as well.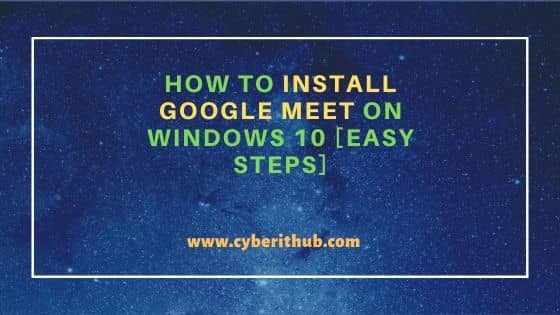 How to Install Google Meet on Windows 10
Also Read: 3 Ways to Start/Stop/Restart Services in Windows
Step 1: Prerequisites
a) You should have a running Windows 10 System.
b) You should have active Internet connection in your System.
c) You should have administrator or equivalent privilege to install software in your System.
Step 2: Open URL
You can open your favorite web browser and go to URL https://meet.google.com. Once opened it should look like below if Google meet is not already installed in the System.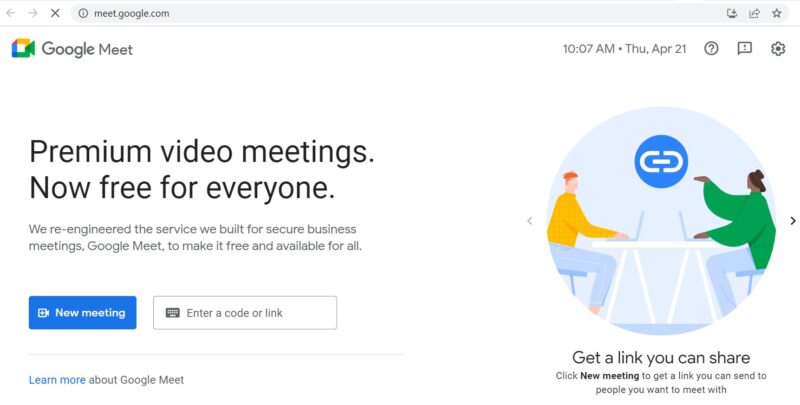 Step 3: Install Google Meet
Once the page is opened, you can go to top right corner and click on symbol as shown below.

You will get an option to click on Install. Once installed, you will start seeing it in notification area as shown below.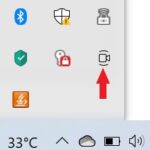 Step 4: Open Google Meet
You can either double click or right click on it and then Click on Open Meet Now to open.

Once opened, you can now select to Join a meeting or click on Meet now to start setting the meeting.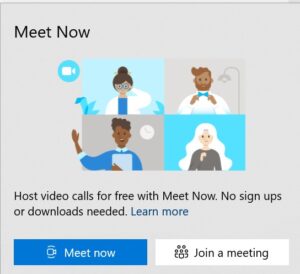 Step 5: Uninstall Google Meet
Once you are done with Google meet, you can also choose to uninstall Google Meet from Control Panel->Uninstall a Program.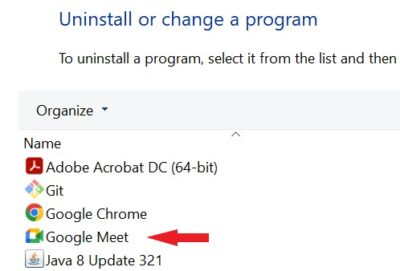 To uninstall, double click on Google Meet. You will see below dialog box appears where you can check Also clear data from Chrome(meet.google.com) option and then Click on Remove. This will remove google meet completely from your System. You can restart your system once to get rid of the temporary and cache files.