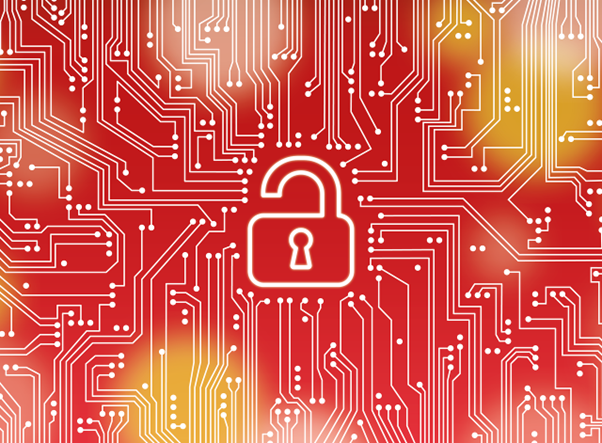 Microsoft Office 365 Data Loss Prevention helps you keep important information safe by reducing the risk of sending sensitive or critical information internally or externally. Within Office 365, background technologies check the content and will alert you before shipping or sharing data.
Office 365 data loss issue could mean the end of your business. Every business has its own confidential and sensitive data that they need to keep secure since releasing this information could do severe damage. What can companies do to prevent this ?
For this purpose, Data Loss Prevention, DLP, examines for and tags specific data and enables you to form rules for how users should act around that data. Any malicious or accidental attempt to send sensitive information out of the network will be blocked and logged.
In contrast, a third-party cloud backup for Office 365 can help ensure no information is lost by backing up your content entirely and restoring it when it's deleted, whether by users or any malware/ransomware cyber-attack. When combined, these solutions can complement each other for a better security strategy.
Why Data Loss Prevention is needed
External threats are not the only cause for concern for companies. Data loss can be catastrophic for businesses of all sizes. The harsh truth is that no company is immune to data loss. It is estimated that a business will be the victim of a cyber attack every 10 seconds in the years to come.
A human error can even be the case. In order to protect sensitive information, you need to be aware of the Data Loss Prevention capabilities for personally identifiable information. It is always great to automatically protect sensitive information with proven Data Loss Prevention tools.
Data loss can affect the financial health of your business. It can also damage your company's reputation, adversely affecting data loss. In addition to the loss of financial data, data loss can result in loss of productivity, revenue and customers.
Microsoft information protection data security is one of the main subjects in business processes as security solutions for critical files and health records provide an improved view of crucial data management.
Therefore, a Data Loss Prevention strategy is vital to safeguarding your data, protecting intellectual property, and complying with regulations. DLP systems ensure that your company's confidential/classified data is not lost, mishandled, or accessed by unauthorized users.
The proper usage of Microsoft Office 365 Data Loss Prevention
Sometimes customers reject Data Loss Prevention because they do not think they have the type of data that needs to be protected. The assumption is that sensitive data, such as medical records or financial information, exists only for industries such as healthcare or companies that run online stores.
But any business can handle sensitive information regularly, even if they do not realize it. Data Loss Prevention solves three main pinpoints for many organizations such as:
personal information protection/compliance
intellectual property (IP) protection
data visibility
By having additional security, i.e., personal information protection/compliance, then, in this case, DLP can identify, classify, and tag sensitive data and monitor activities and events surrounding that data. Additionally, reporting capabilities provide the details needed for compliance audits.
In the "outer world", a myriad of DLP solutions use context-based classification to classify intellectual property in both structured and unstructured forms. With established policies and controls, you can protect yourself from the unwanted extrusion of this data.
Furthermore, a comprehensive enterprise DLP solution can help you view and monitor your data at endpoints, networks, and the cloud. It will give you visibility into how individual users in your organization interact with the data.
The help provided by Office 365 Data Loss Prevention
Office 365 Data Loss Prevention allows your administrators to set policies in the Office 365 Security and Compliance Center or Exchange Administrator Center to ensure that information is adequately secured and compliant with the latest industry regulations regarding Data Loss Prevention and overall data protection.
DLP policies contain 3 key features: locations, conditions, and actions.
1. Locations
Locations are where you protect your data, whether in OneDrive for Business or Exchange Online. Protection includes accounts, sites, and mailboxes.
2. Conditions 
Conditions are what the content must meet before the rules of the set rules apply.
3. Actions
Actions are what you want the rule to do when data that automatically meets your requirements is automatically found.
Conclusion
Applying the Office 365 Data Loss Prevention policies, policies, and safeguards prevents data loss from the Office 365 environment.
Data Loss Prevention is an Office 365 compliance feature designed to help your organization prevent intentional or accidental disclosure of sensitive information to unwanted parties.
Data Loss Prevention uses rules and policies to determine which files and data are considered confidential, critical, or sensitive and then protect those files from being shared or transferred.
DLP has its roots in Exchange Server and Exchange Online and is also used in SharePoint Online and OneDrive for Business.
Using an appropriate Microsoft Office 365 data loss policy may enforce rules to help you monitor what sensitive information you keep, where it is located, and how your users can benefit from it.